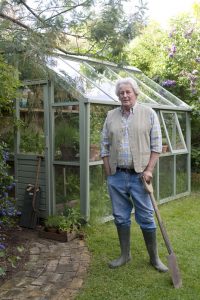 Clearing overgrown gardens and removing all rubbish.
Training and pruning trees shrubs and climbers. I am also happy to teach the garden owners how to do this and what they need to do.
Preparing for and laying lawns and artificial grass.
Building patios and terraces.
Erection of sheds, fencing and trellis.
Planting plans, choice and supply of plants. Soil preparation and improvement where necessary. Advice as to which plants will suit their conditions.
Before and after photos of a garden project:
New patio



Finished garden with raised vegetable beds made from a neglected and overgrown plot:


Get in touch for a quote.